New Polo Ralph Lauren Hawaiian Short Sleeved Shirt Floral Size Medium Camp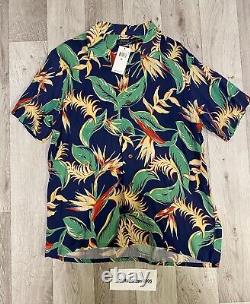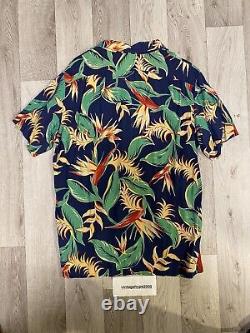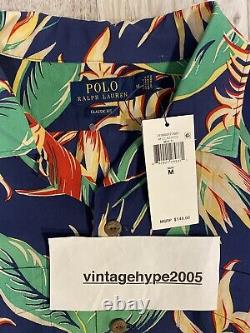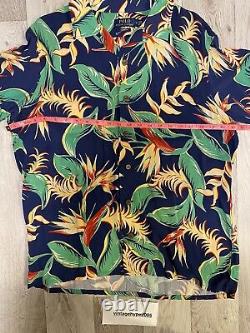 Elevate your summer wardrobe with this stylish Polo Ralph Lauren Hawaiian shirt. The short-sleeved shirt features a vibrant floral pattern, making it perfect for a travel, party, or casual occasion. It comes in size Medium with a regular fit, making it comfortable to wear for any season. The collared shirt is made of high-quality viscose material and has a band collar style. The button-up shirt is perfect for men who want to add a touch of Hawaiian theme to their wardrobe.
This shirt is a must-have for any fashion-conscious man who wants to stay comfortable and stylish.